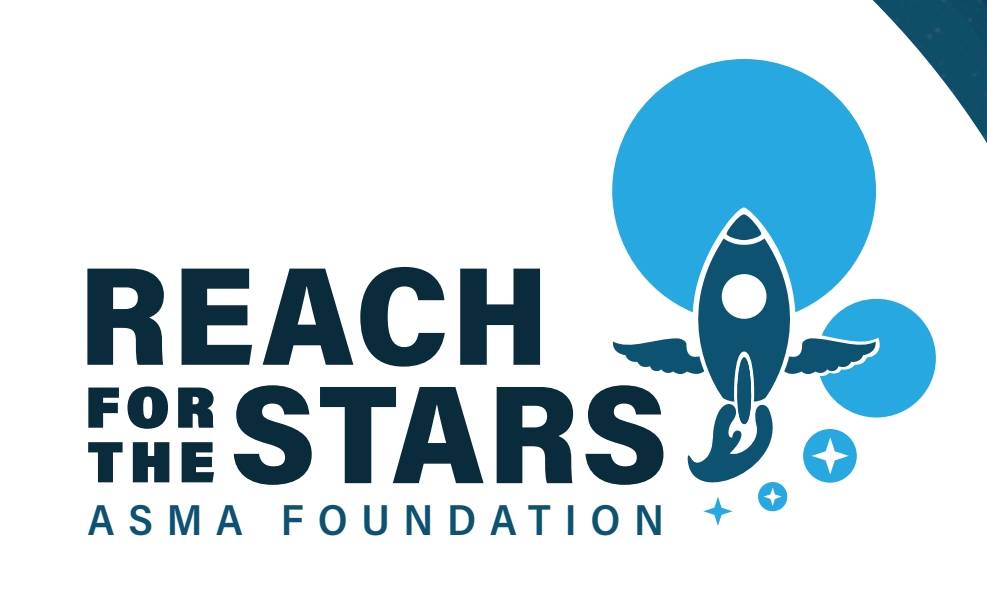 The AsMA Foundation supports aerospace medicine and its allied fields by providing scholarships, awards, research grants, scientific publications, professional development and educational opportunities.
A big thank you to all who have stepped up to fulfill our Reach for the Stars goal!
Your generosity reached and surpassed the campaign goal of $50,000 with total contributions in early 2020 totaling $63,452 to support scholarships and build the fund base which will assure the future of the Foundation scholarship, grants, research, and educational programs! Contributions were made by many of you through the meeting registration, and the introduction of our new capability to take credit card donations helped the Foundation to receive nearly $13K between the two options.
Donate at the Foundation booth with card or check during
the conference or soon thereafter at AsMAFoundation.org