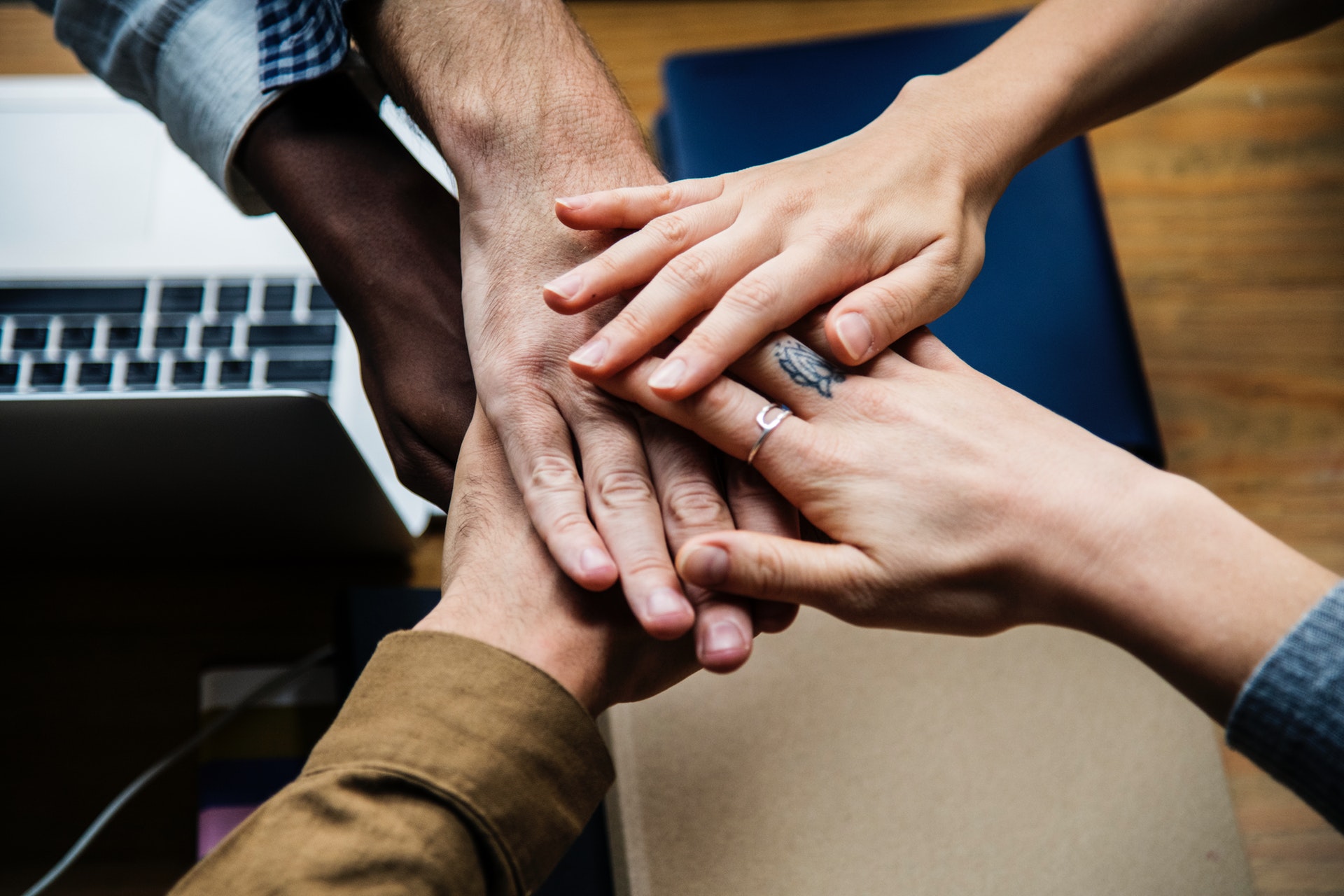 1. Checks, Money Orders, or Credit Cards: Checks and Money Orders should be made out to the Aerospace Medical Association Foundation at our address. A receipt will be issued for all gifts. Credit card donations can be made by selecting the Donate button below.
2. Gifts of Stocks and Securities: In lieu of cash, consider transferring shares of appreciated stock, bonds or other securities to the AsMA Foundation. In general, the value of the donation is determined by the market value of the gift on the day of the transfer to the Foundation.
3. Deferred Gifts: The AsMA Foundation can arrange the management of Charitable Gift Annuities, Deferred Gift Annuities, Bequests and Life Insurance, as well as transferring assets of Real Appreciated Property.
4. Gifts in Memory of or In Honor Of: To make a donation on someone's behalf, please contact the Foundation at our address and include the name of the person to be honored and the name and address of the person to be notified. We will assure that your gift is recorded and the appropriate acknowledgments are sent. For faster response, contact the Foundation at 703-739-2240 x 105.
5. Gifts-in-Kind: The Foundation may accept gifts of goods in kind (tangible personal property). Such gifts may be accepted only after a review indicates that the property is readily marketable. The Foundation would normally sell or dispose of the donated property to support the Foundation's goals. While donors are responsible for the valuation of their properties, sufficient information such as receipts, appraisal, invoices, or other instruments needs to be provided to the Foundation to substantiate the value of the gift.